MotionFit uses Retul 3D motion sensor to simultaneously gather data on multiple angles of the rider. The Retul system is accurate to within less than a millimeter, creating true objective data which can be utilized by our master fitter for the perfect biomechanical fit.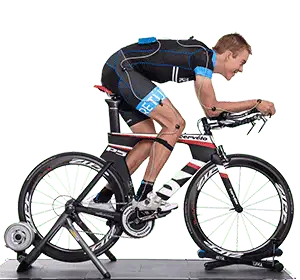 RETUL (EXISTING BIKE)
*If you already own a bike and are looking to achieve the best position then, this is the best service for you.
Detailed rider interview
Comprehensive body analysis
Retul 3D Dynamic data capture
Adjustments
Retul Zin
Final Report
*An additional bicycle is priced at $125 for Retul when bikes are fit consecutively
90 days to return for re-fit if necessary
Cleat adjustment for the main cycling shoe (additional fees for the second pair)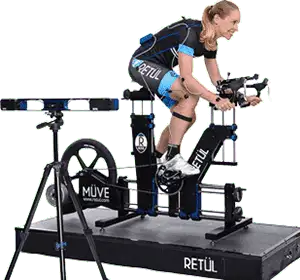 RETUL (NEW BIKE)
*If you are you looking to purchase a new bike or custom frame, then this is the best way to ensure the perfect fit for performance.
Detailed rider interview
Comprehensive body analysis
Retul 3D Dynamic data capture
Adjustments
Retul Zin on Retul Muve
Final Report
Bike Recommendation
Personalized adjustments
90 days to return for re-fit if necessary
Cleat adjustment for the main cycling shoe (additional fees for the second pair)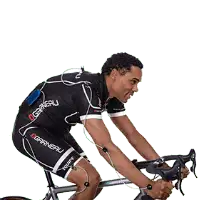 Retul Follow-up
*A follow-up appointment is appropriate for a bike that has been fit by MotionFit within one year prior to the follow-up appointment date
Review rider interview
Compare body analysis
Retul 3D Dynamic data capture
Adjustments
Compare Retul Zin
Final Report
*An additional bicycle is priced at $125 for Retul when bikes are fit consecutively
Cleat Alignment
Alignment of feet and legs to allow proper power exertion and limitation of injury
Correct cleat positioning
Rotation & Stance Width
Fore & Aft
Saddle Demo Program
Demo program that allows you to try out saddles before you make an actual purchase
Try it for two week
Demo Saddle with proper Fit
RETUL ZIN (MEASUREMENTS )
The Zin can measure fixed points, and curves, providing a complete digital map of the bike
Measure the rider's bike at 13-15 points
Bike Measurements Report
Bike Fitting Testimonials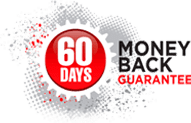 MotionFit.net offers sixty days money back guarantee, If you are not satisfied with the new bike fit we will be happy to adjust the bike in exactly the same position you came first with and refund the full amount